Calier offers professionals in the sector tools and services that allow them to constantly evolve
Training for veterinary professionals
Visit our digital platform, at calierformacion.com, calierformacion.com where we offer you continuous training in different areas of animal health
Check the upcoming webinars and available courses!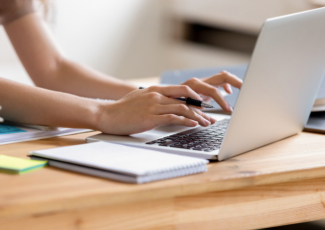 Wevap
Learn about Wevap, our tool to digitize the entire vaccination process, from biosafety measures to taking samples or preparing and applying the vaccine.
Calier Diagnostic Centre
Our Diagnostic Centre offers our clients a sample analysis service to identify organisms that cause different pathologies in production animals. In addition, a real-time PCR service for the molecular diagnosis of salmonella to determine, in record time, the presence of the strain that is part of the Primun Salmonella E vaccine on farms where the vaccine is used.
For more information, please contact your area sales manager.