ABOUT US
Committed to sustainable animal health
We are a veterinary laboratory committed to sustainable food of animal origin consumed by the public and to the well-being of pets, their owners and families.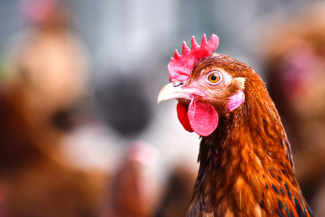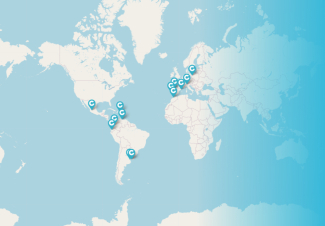 INTERNATIONAL PRESENCE
Calier worldwide
We are present in more than 80 countries through our 12 subsidiaries and distributors around the world. We have production plants in Spain, Colombia, Morocco and Uruguay at the forefront in the manufacture of pharmacological and biological products.
PORTFOLIO
Products and services adapted to all needs
We have a portfolio of more than 100 products globally that seeks to provide the best solutions to veterinary professionals.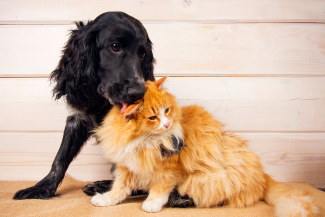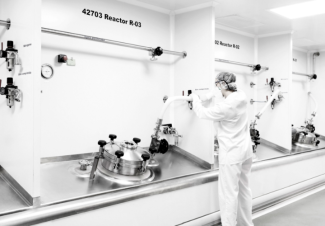 SERVICES
Technical services tailor-made with our clients in mind
Our services cover the needs of our clients, helping them to improve the performance of their production.
SUSTAINABILITY
Our commitment
We work on sustainability from a comprehensive, transversal approach, creating value for society, our employees and the communities where we are present.
The company's mission is to contribute to the improvement of global animal health
BLOG
News
04 Jul 2023

" I am never 100% satisfied with the results we achieve. I'm always thinking about how we can do

21 Jun 2023

At Calier, we have been looking out for animal health for over 50 years. Our commitment to quality

22 May 2023

It is important to talk about fowl typhoid in poultry egg and meat production. Firstly, because