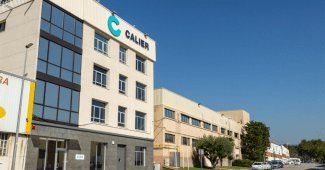 "I am never 100% satisfied with the results we achieve. I'm always thinking about how we can do more and do better, and what goals will be awaiting us around the corner". These are the words of our founder José Luis Díaz-Varela, which serve to mark 55 years of work dedicated to animal health with Calier. 
Since our foundation in 1968 to our wide-reaching international presence today, our history is written with words that describe the effort, desire to excel, commitment, and teamwork. These are values we share with all the members of the Indukern Group, to which we belong. These are values that have allowed us to position ourselves as leaders in the animal health sector. Accompany us as we discover over half a century of history.
A pioneering family business
After cultivating his entrepreneurial vision and business skills in Venezuela, José Luis Díaz-Varela returned to Spain with the goal of finding a location in which to expand the raw materials distribution business of Austrian businessman Heinz Kern, the man who believed in Díaz-Varela and made him his right-hand man. Barcelona was the chosen city because Catalonia already had an established chemical, pharmaceutical, and veterinary industry, in addition to being an excellent location and a port city.
So, in 1962, Industrial Kern Española was founded, the first Indukern Group company. Later on, in 1968, José Luis Díaz-Varela created Calier, dedicated to the research, development, production, and sales of specialised veterinary products. This decision was backed by the vast experience as an ingredients distributor in this industry and also reflects the non-conformist and entrepreneurial spirit of Díaz-Varela and his drive to break into new sectors to provide value. The business prospered and after its beginnings in Hospitalet, in 1981 Calier moved to its current headquarters in Les Franqueses del Vallès.
International expansion
This non-conformist spirit was also the driving force behind the laboratory's international expansion, as that same decade it opened its first foreign branch, Calier Portugal, founded in 1984. Just three years later, in 1987, Laboratorios Calier in Venezuela was also established. Throughout the 90s, multiple new subsidiaries opened, with a notable presence in Latin America. Calier Colombia was founded in 1991 followed by Calier Argentina in 1993, Calier Morocco in 1994, and Calier Brazil in 1996. By the decade of the 2000s, Calier Uruguay and Calier Poland had both been formed (2001), with subsequent additions such as Calier Ecuador, Calier Italy, Calier Dominican Republic and Calier Mexico, until the current 11 subsidiaries present today, all of which enable us to sell our veterinary products and solutions in over 80 countries across the globe.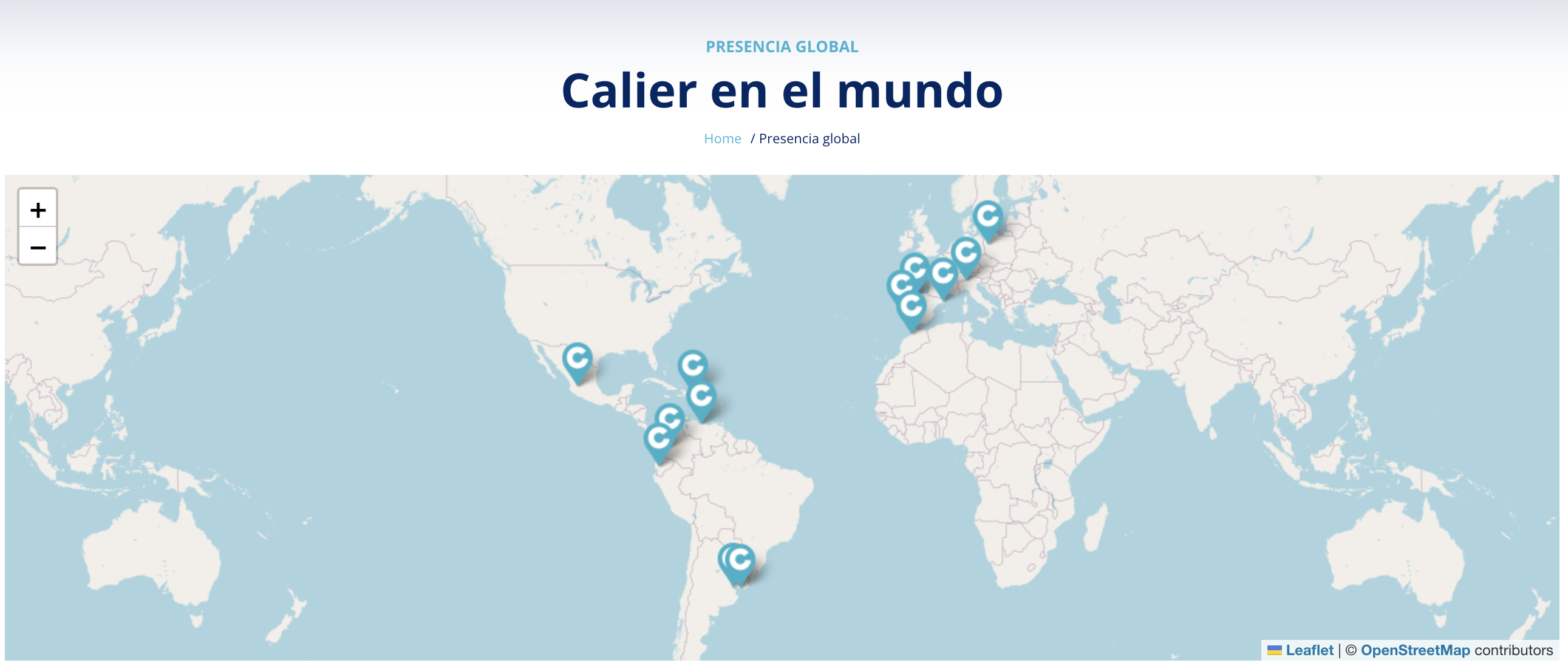 Innovation to contribute to animal health 
At Calier, we have always been committed to developing innovative solutions that care for the health and well-being of both production and companion animals. One example of this is from the 90s, when we starting working on immunology solutions in the field of animal health, work that was recognised by the Technological Innovation Award granted by the Government of Catalonia.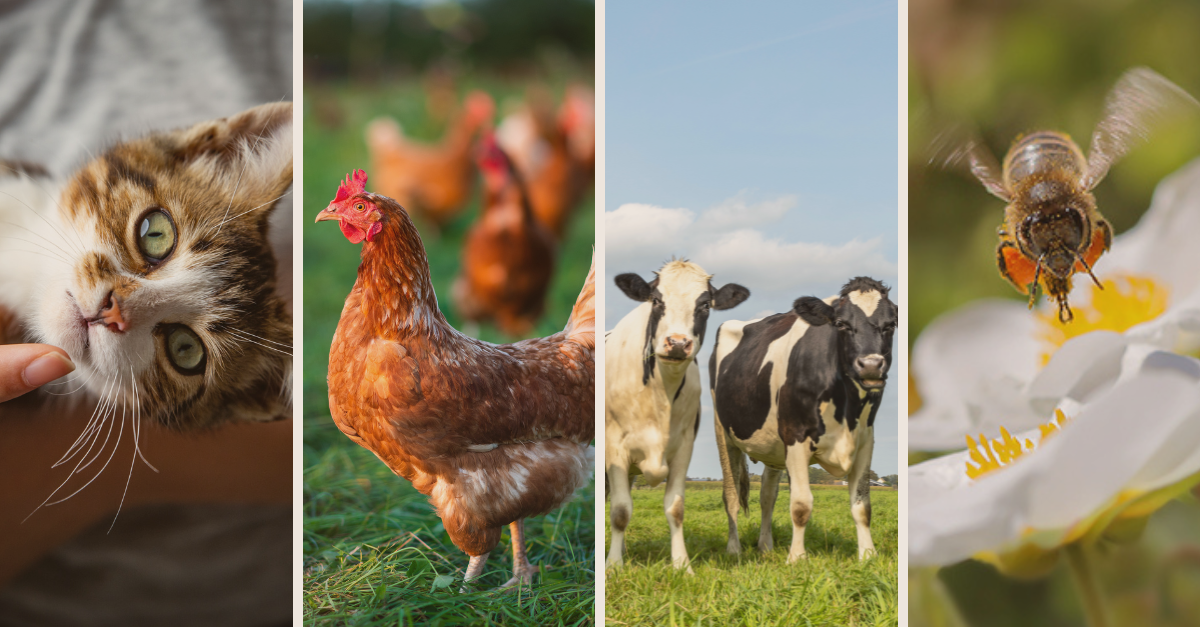 In addition, despite our activity being mainly focused on pharmacology products, over the past decade we have also made significant investments into the development of biological products. Evidence of this is our biologics plant in León, which we significantly expanded and transformed to convert into one of the most advanced facilities in Europe for the development of avian vaccines. In 2015 we acquired Laverlam in Colombia, allowing us to incorporate a biologics plant in Latin America.
Today, we offer solutions for apiculture, aviculture, livestock, and companion animals across our four main areas: nutraceuticals, biologics, ectoparasiticides and reproduction technology. We also offer different types of services to farms and operations to help them improve profitability. We do all of this within our commitment to the production of foods of animal origin and caring for companion animals and their families.