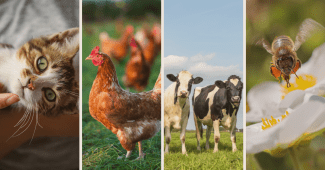 At Calier, we have been looking out for animal health for over 50 years. Our commitment to quality and to providing the very best possible service to our clients has led us to specialise in the development and production of products for Companion Animals, Aviculture, Livestock, and Apiculture. 
With our focus set on these species, we have dedicated recent years to intensively promoting Biologicals, Ectoparasiticides, Nutraceuticals, and Reproduction Solutions for ruminants. By listening to our clients and taking their needs into account, we work to develop products that contribute to advancing our One Health vision. 
Domestic animals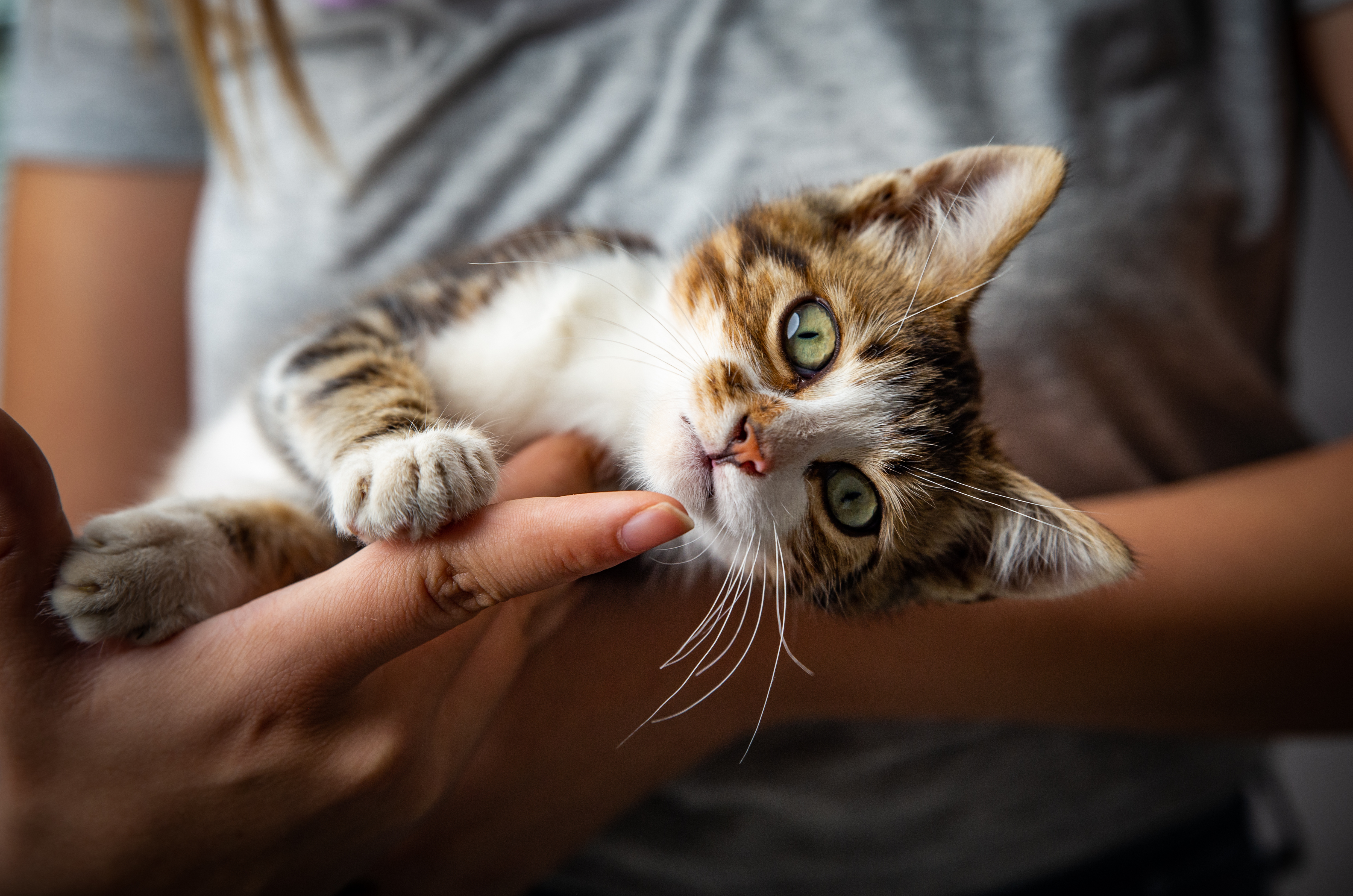 We are committed to the responsible care of companion animals and firmly believe in the many benefits of having pets. Our portfolio offers solutions to protect your pet, and features antiparasitics such as the Merlín collar or Dynacan pipettes for flea and tick removal. 
We also offer dermatological products such as our Kawu shampoo line or our paw protection product for cats and dogs Ado Quatro. In addition, we recently expanded our solutions in the cardiology therapy line Cardiocep®, a nutraceutical that helps maintain normal cardiac function in cats and dogs. 
Poultry farming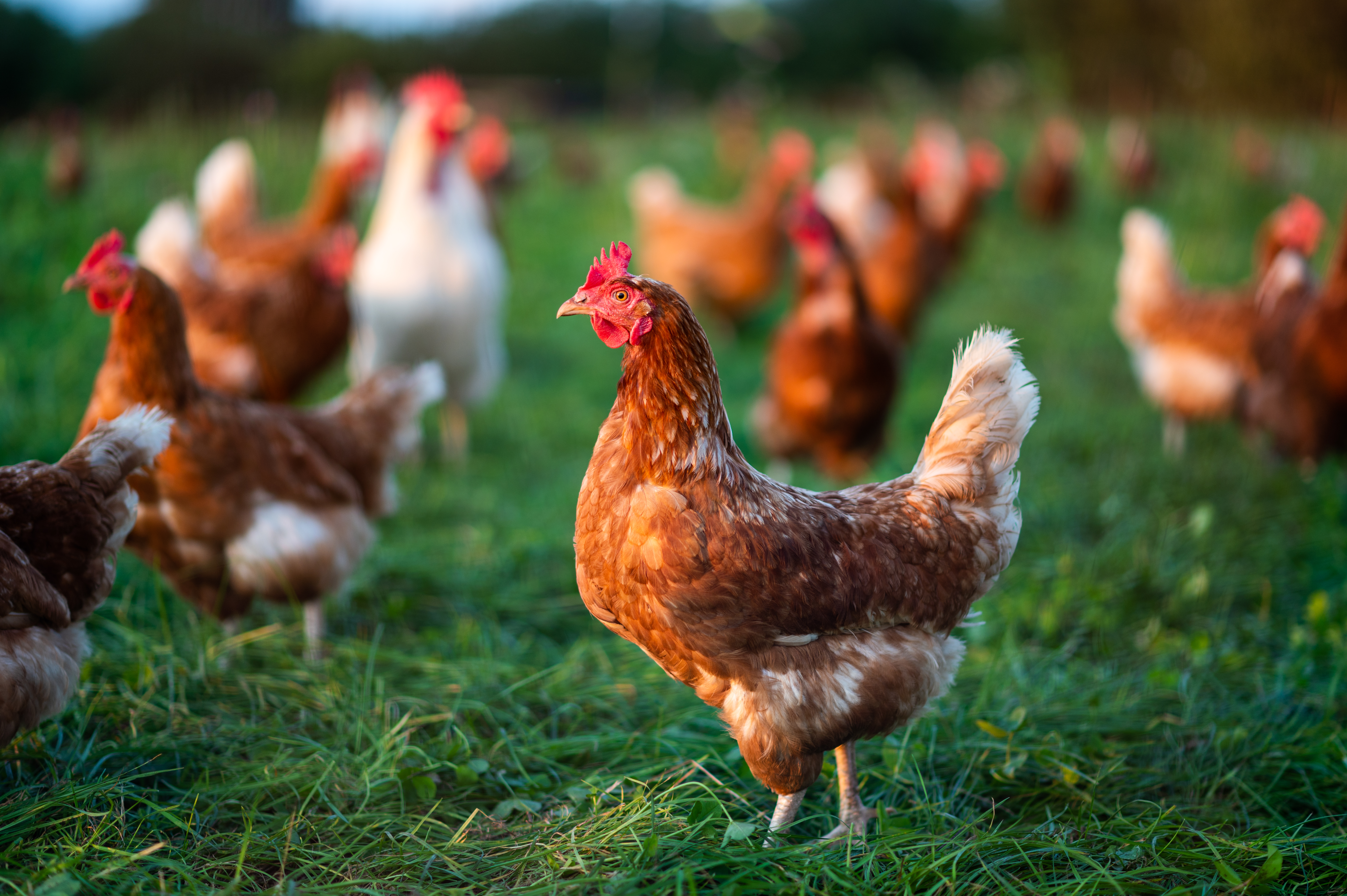 We are leaders in the development of salmonella vaccines. In 2015, we launched the first avian vaccine against salmonella enteritidis that is entirely developed and produced in Spain in our plant in León. In 2022, we obtained authorisation for use in laying hens, undoubtedly an innovation that will enable us to offer longer-lasting immunity throughout hens' production cycles. 
This solution, paired with our salmonella typhimurium vaccine, offers an excellent safety profile and enhanced efficacy as it generates longer-lasting immunity with a lower excretion level, thus enabling poultry farmers to develop their own vaccination plans against these two types of salmonella. 
Livestock farming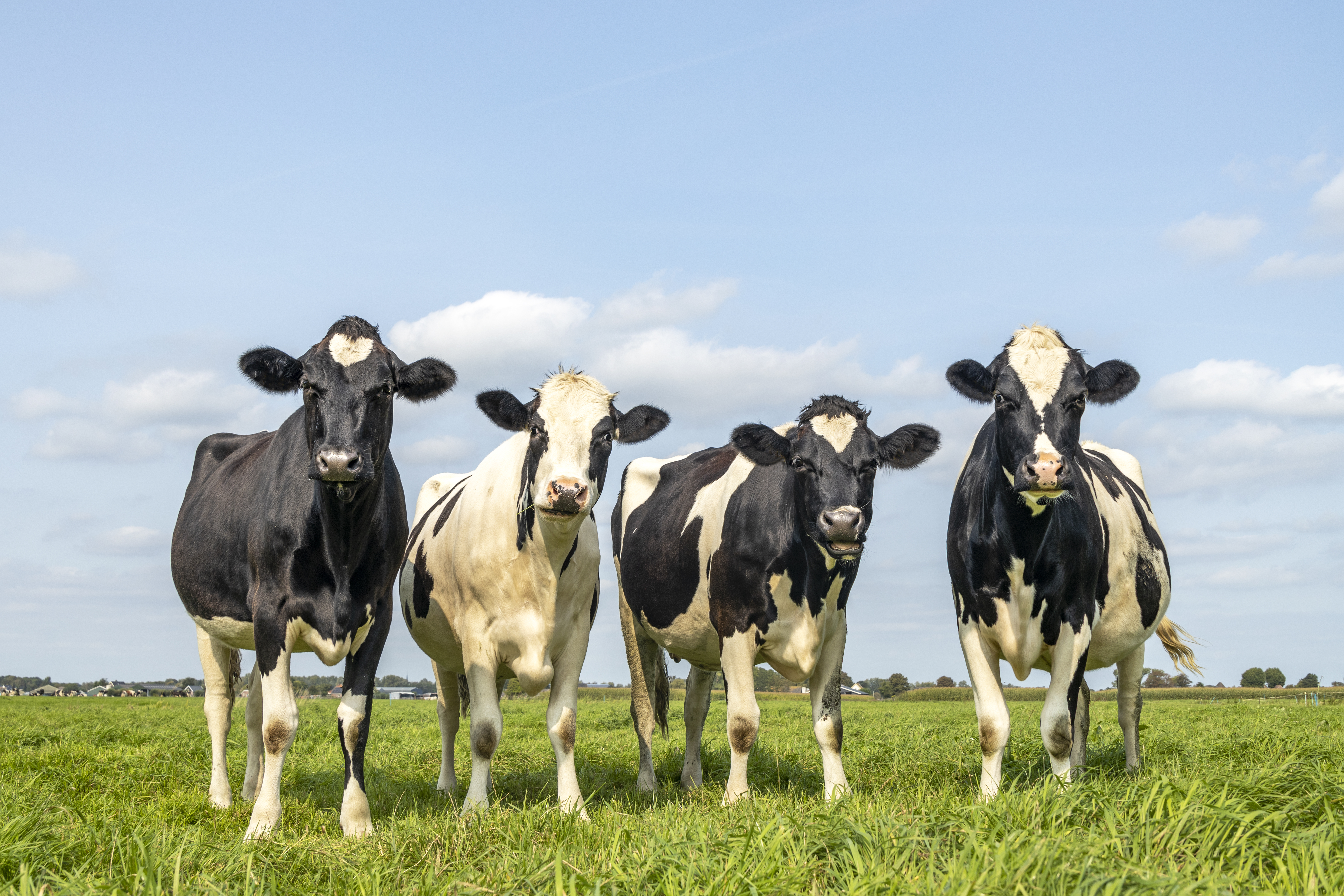 In this setting, we are also leaders in reproduction solutions for ruminants, as our expertise takes us to numerous symposia, congresses, and events on a yearly basis to share all our knowledge, which we also share via our training platform Calier Formación. 
Our antiparasitics also play a leading role in livestock operations, a segment in which we offer numerous solutions and will continue to present products that are sure to take on a key role in terms of biosecurity and disease prevention in these operations. 
Beekeping
Bees are absolutely essential to the balance of the natural ecosystem. At Calier, we contribute to bee health and well-being with multiple solutions, particularly our products for varroa, a destructive mite that endangers the health and yield of beehives. 
On the other hand, within our expertise in nutraceuticals, we can also highlight our Promotor L Apis, a liquid nutritional supplement made with amino acids and vitamins that gives bees the protein content they need when pollen is scarce.