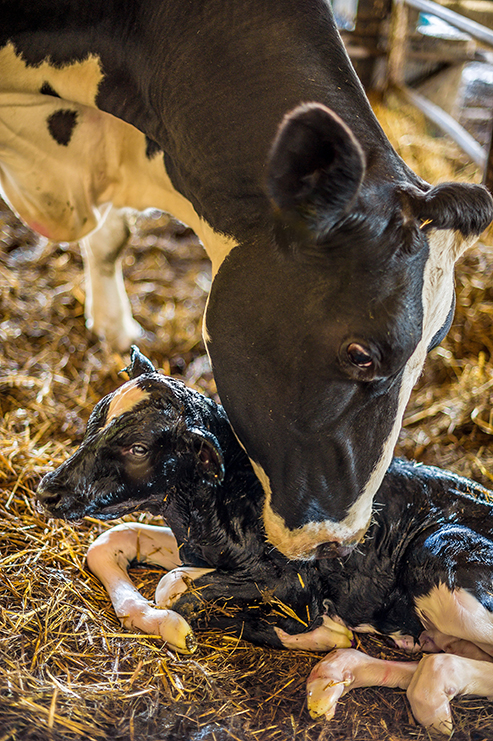 The length of the estrous cycle also affects hormone therapy and reproductive management. This may seem like a very strong statement, but that's exactly how it works.
When working with prostaglandins and the heifer or cow does not go into heat after the first dose of prostaglandin, how many days later should the second dose of prostaglandin be administered?
Before we get into the important debate about the mechanisms that determine the success or failure of hormone treatment, let us make two observations:
Remember that to have good results with therapy involving Prostaglandins and GnRH the diagnosis must be correct
In addition, you should bear in mind some appropriate management guidelines:
Temperature: Pay attention to the storage temperature. To avoid risks due to possible oversights, refrigeration is advised both in summer and winter and, in addition, during administration sessions, they should be stored in a cooler bag with dry ice
Strict hygiene:

When opening a new container, do not forget to disinfect it with alcohol before piercing the cap

Always use a new needle

When the work is finished, remove the needle, disinfect it and cover the rubber stopper with laboratory film or tape. When using the same bottle again, remove the film/tape, disinfect with alcohol and only then insert the needle.

Change the needle after each administration, especially in herds with circulating viruses (Bovine Leukosis Virus,   IBR, BVD) and bacteria (Mycoplasma)

Appropriate application:

Use 20-18-G needles, no larger than 18G and always 4 cm, never 2 cm.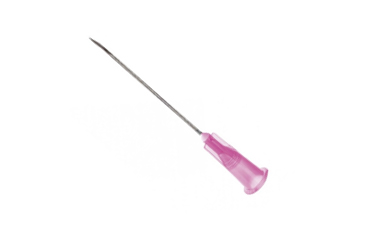 Administer Prostaglandins and GnRH into the neck muscles and by deep intramuscular injection. Never apply them to the rump. In especially fat animals and especially when working with 2 cm needles, the hormone could remain in the fat.  

When performing the administration, ensure your own safety and that of others, as well as that of the cow
If the diagnosis is correct and the management is appropriate, the result is certain. If there are no positive results something has gone wrong, but it is rarely the prostaglandin or GnRH that are to blame.