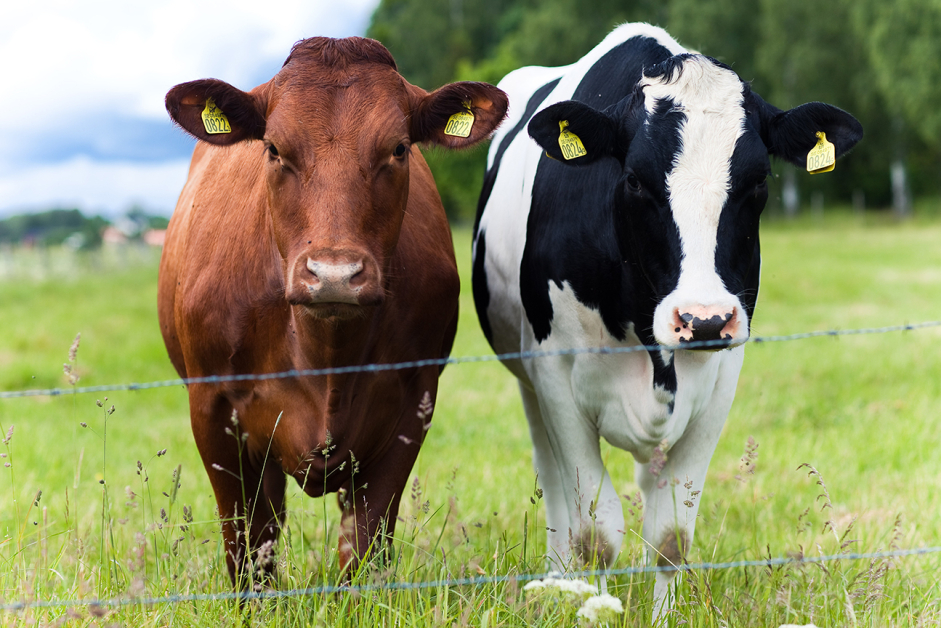 Traditionally, we talk about Embryo Transfer (ET) to refer to superovulation and embryo production techniques. Although it has been around for almost 30 years, it is in the last decade that in vitro technology has burst onto the scene in most countries, experiencing a major boom. In Vitro Fertilisation (IVF) is gaining ground due to a number of advantages, although it is not without its drawbacks, making many farmers wonder which technique is best suited to their case.
In reality, they are two complementary techniques and choosing one or the other depends on several factors.
Cases in which we will choose IVF over in vivo Embryo Transfer:
Prepubescent donors

Pregnant donors

For use of sexed semen in old donors

Intensive embryo/donor production. High repeatability

Wide availability of receivers for fresh ET

Sperm to be used very limited by availability or price

There is a restriction on the use of hormones, although hormonal stimulation greatly improves the efficiency of the procedure.

There is no prob

lem if you need two visits per procedure (OPU-IVF and ET 8 days later).
And in these other cases we will choose in vivo ET:
Cyclic or always empty donor heifers or young cows

Moderate production target. Only 1 to 3 cycles per animal

Sperm to be used not limited by availability or price

Aim of freezing embryos for banking or for commercialisation

We have no regulatory restriction on the use of hormones

It is important to carry out all the work in one day only and on site
In many cases, the best option is a combination of both techniques on the same farm and/or also for the same animals depending on the timing.
"We recommend doing 2 in vivo procedures on heifers after their first heat and then continue with IVF after insemination and during pregnancy" the team advised (https://www.embriopasion.com/post/producción-de-embriones-in-vivo-vs-in-vitro-cuál-es-la-mejor-elección).
In the case of lactating cows it may also be worthwhile to perform only one in vivo embryo collection after the peak of lactation in order to get them pregnant as soon as possible and continue doing in vitro. It is a question of taking advantage of the benefits of each technique at the opportune moment when each one contributes the most to us.